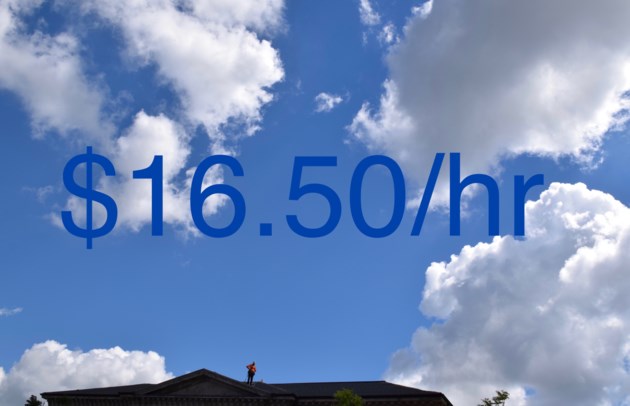 More than a blue-sky concept in Guelph, the practice of a living wage has been embraced by a number of local employers over the past year, including a national firm based here.
Next Tuesday, as part of Living Wage Week, those Guelph and Wellington "Living Wage Employers" will be recognized for their commitment to pay a living wage.
The Guelph and Wellington Task Force for Poverty Elimination started the recognition program one year ago.
In this area, that living wage has been determined to be $16.50 per hour, the conservative estimate calculated by the Poverty Task Force with the support of the Canadian Centre for Policy Alternatives.
Do you like this post?